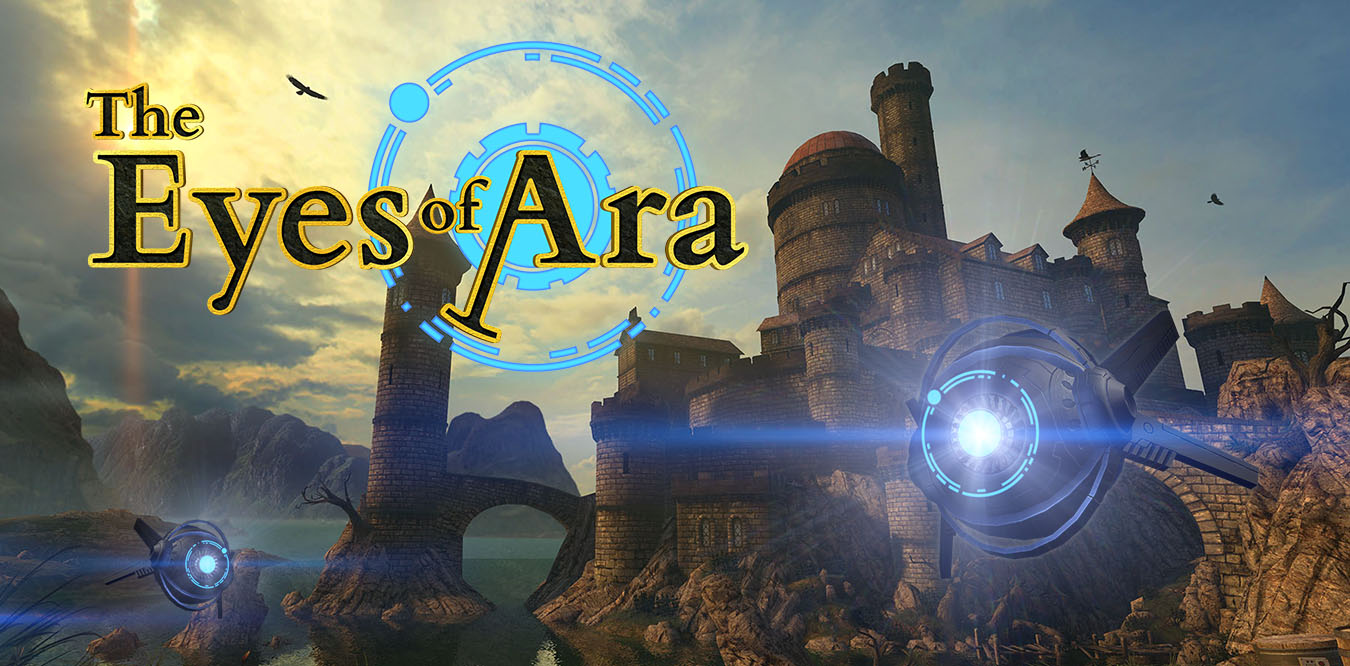 The Eyes of Ara
'Tis the season for merry holiday mysteries! Tinsel hangs from the banisters, fairy lights illuminate the darkened halls, and carefully wrapped gifts await weary travelers. Venture inside the old castle this holiday and experience The Eyes of Ara: Merry Mysteries event.
Investigate the decorated halls and seek out the children's letters to Santa, then solve a festive puzzle to open a very special gift.
The Eyes of Ara: Merry Mysteries will run from December 22nd to January 5th (you local time) and features unique art, puzzles, and Steam Achievements (all purchases from itch.io now include a Steam Key). Grab the latest update and enjoy some festive holiday puzzle solving!
What's more, The Eyes of Ara is currently 40% off during the itch.io Holiday Sale, so what better way is there to spend the holidays than with some puzzle solving?
Files
Version 1.3.1
Dec 21, 2017
Version 1.3.1
Dec 21, 2017